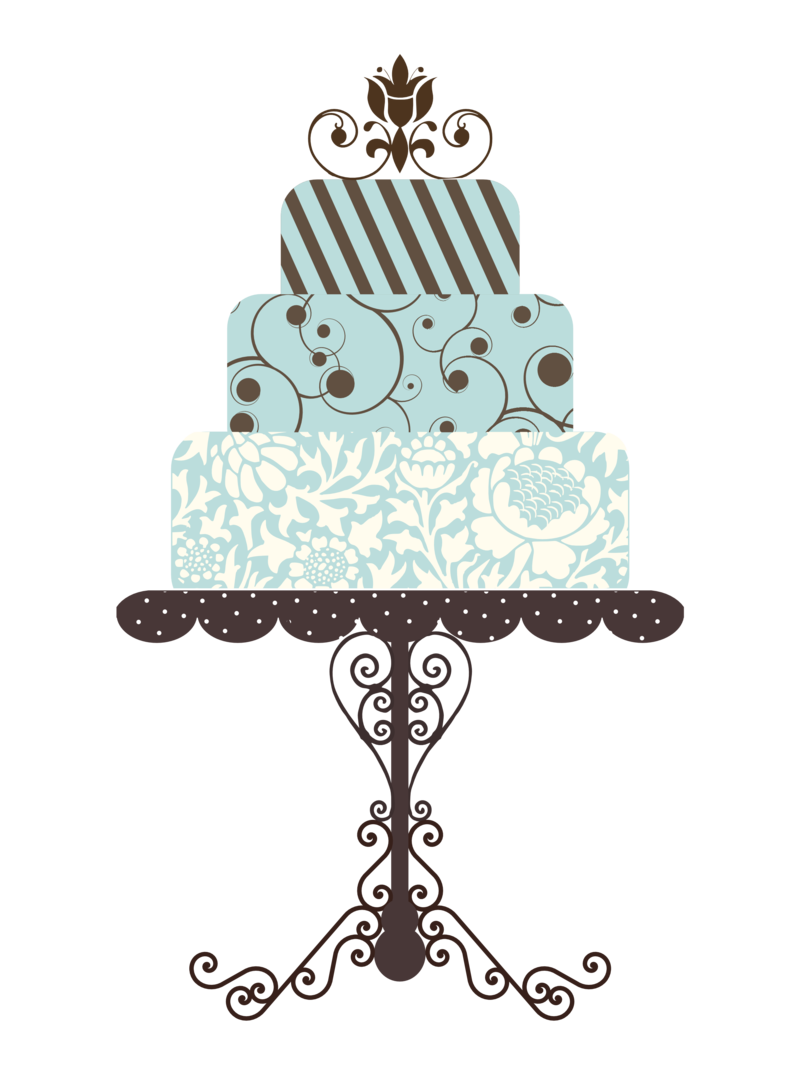 Wedding Cakes by Design
Luxury Wedding Cakes made in Northern Ireland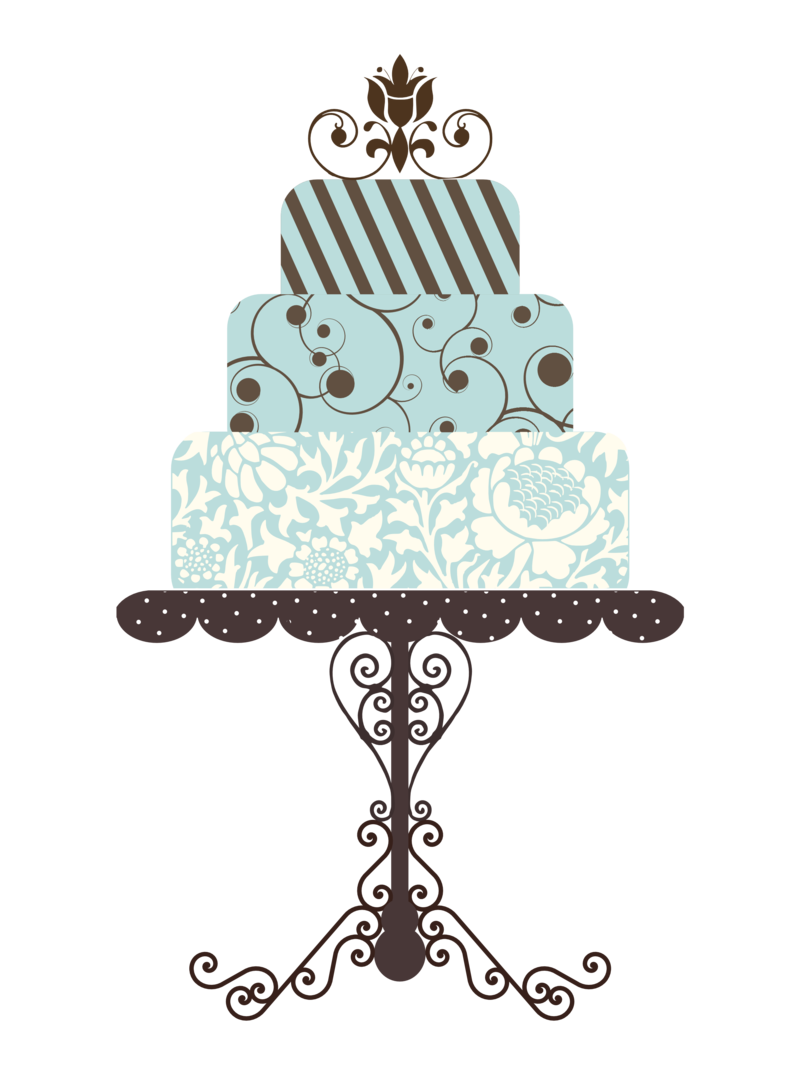 Welcome to Wedding Cakes by Design
Specialising in handmade sugar flowers
Located on the shores of Strangford Lough, not far from the pretty village of Strangford with it's scenic ferry crossing, Dawn creates bespoke, high quality wedding cakes adorned with her handmade sugar flowers and is ideally situated to supply wedding cakes across all of Northern Ireland and many wedding venues in the South of Ireland too.
Working from her home based studio, Dawn offers a highly professional service and creates the most romantic, bespoke wedding cakes which have immaculate attention to detail. From your initial enquiry to the delivery and set up of your wedding cake, Dawn works closely with yourselves to offer a personal service and create a wedding cake which perfectly compliments your wedding day.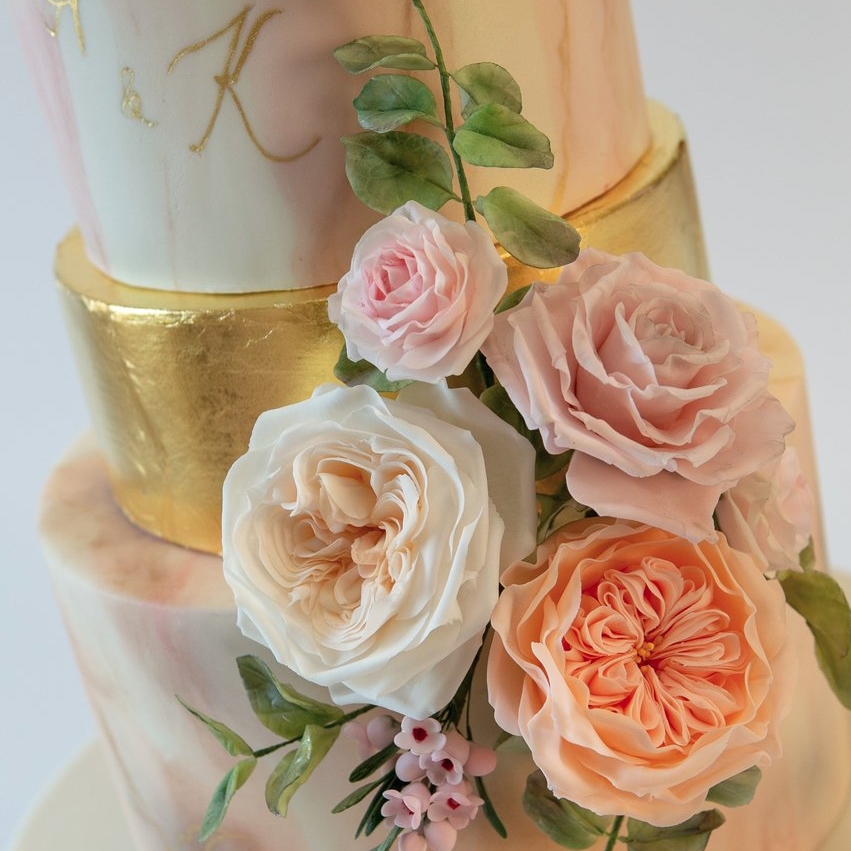 About Dawn
Dawn McCabe, wedding cake creator
Dawn loves to create romantic, modern and stylish wedding cakes adorned with her handmade sugar flowers. The sugar flowers and bespoke decorations are all crafted by hand and are often mistaken for real flowers.
Inspired by her previous career as a pastry chef, she offers a wide range of delicious cake flavours, using only the freshest quality and locally sourced ingredients to ensure that all her wedding cakes will not just look amazing but taste delicious too. You can rest assured that you are getting that unique personal touch when you order a Wedding Cakes by Design wedding cake.